___________
_Fisheye magazine
September 2022


"Couleurs et expérimentations :
les abstractions mode
d'Hugo Mapelli"
Hugo Mapelli, a Parisian fashion photographer, distinguishes himself by an experimental approach to the medium.

From his sibylline compositions - on the edge of pictorial movements - spring new colours and assemblages that feed the singularity of his art.


-Apolline Coëffet-
Read the full article on the Fisheye website.
___________


_Hermès at Salon Del Mobile 2022
june 2022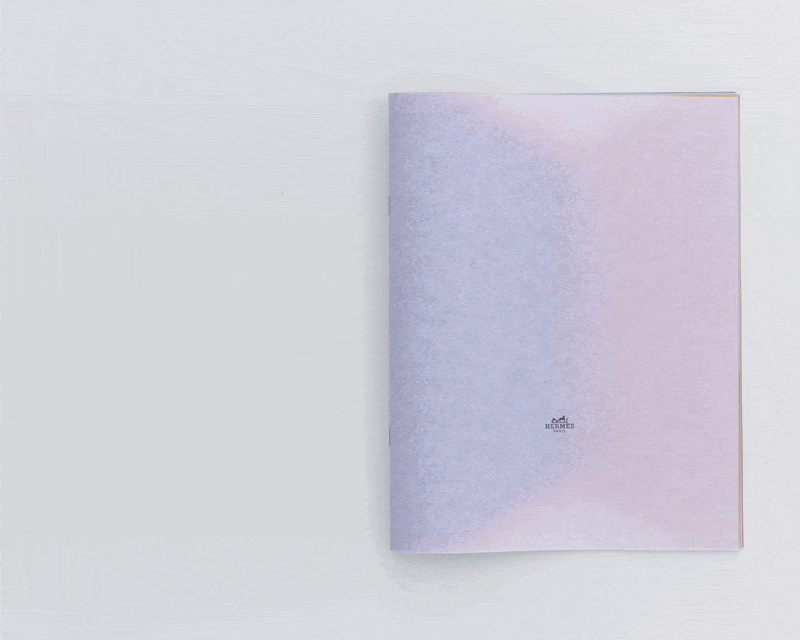 This printed catalogue presents Hermès' new furniture collection at the Salon Del Mobile.

Hugo was tasked with showing not just the products themselves, but to suggest their essence through abstract forms printed on a transparent paper in front of each photo. The idea is to get a glimpse and a feel of the products through abstract associations, and when the page is turned, the product photo alone appears.

In preparation for the shoot, Hugo studied the patterns, materials and colours of the collection. He created 160 luminograms in his darkroom, simplifying those patterns and forms to the most identifiable shapes and curves. Of out 160, 14 luminograms were selected for the shoot.

Please click here to see more.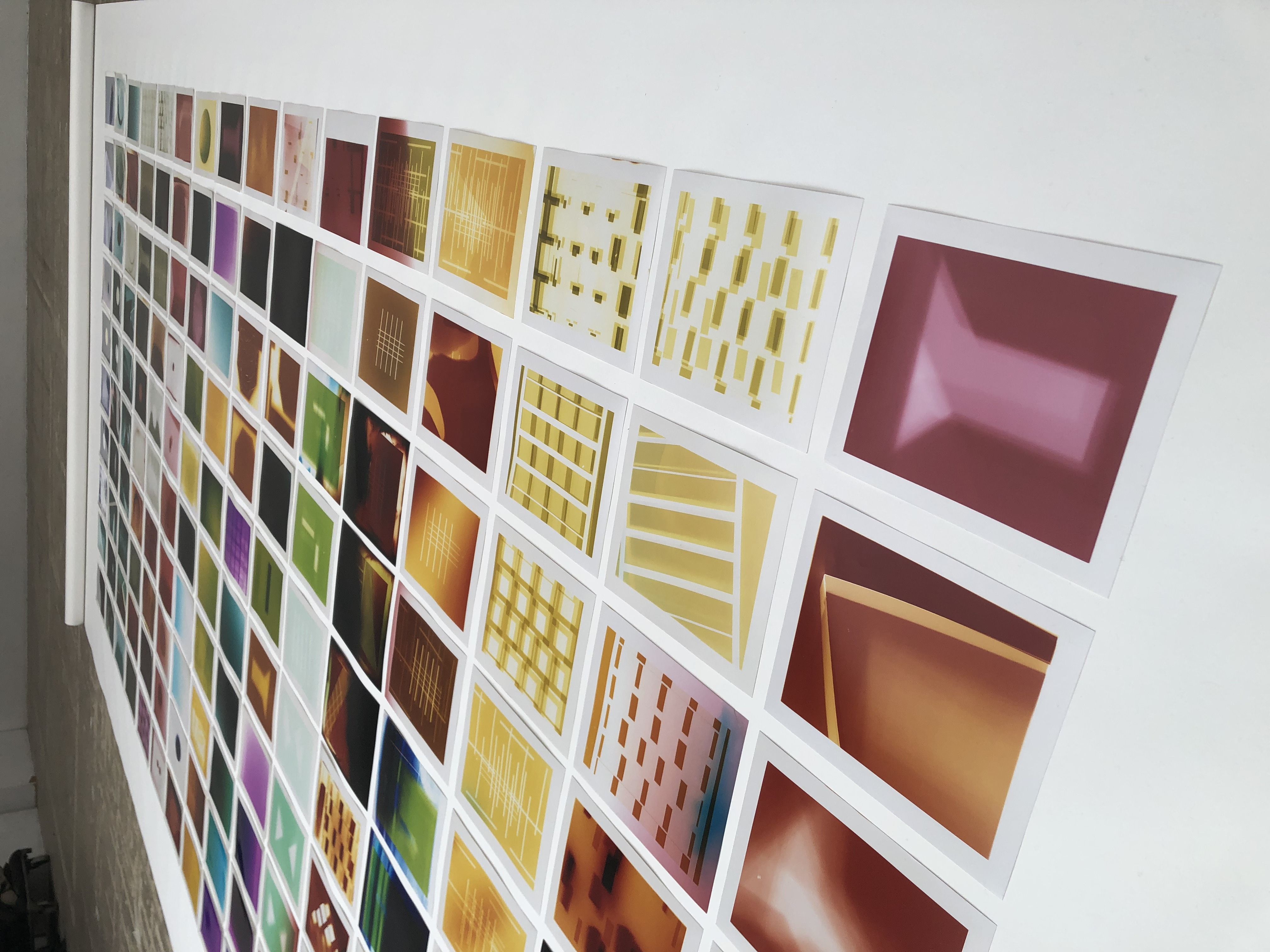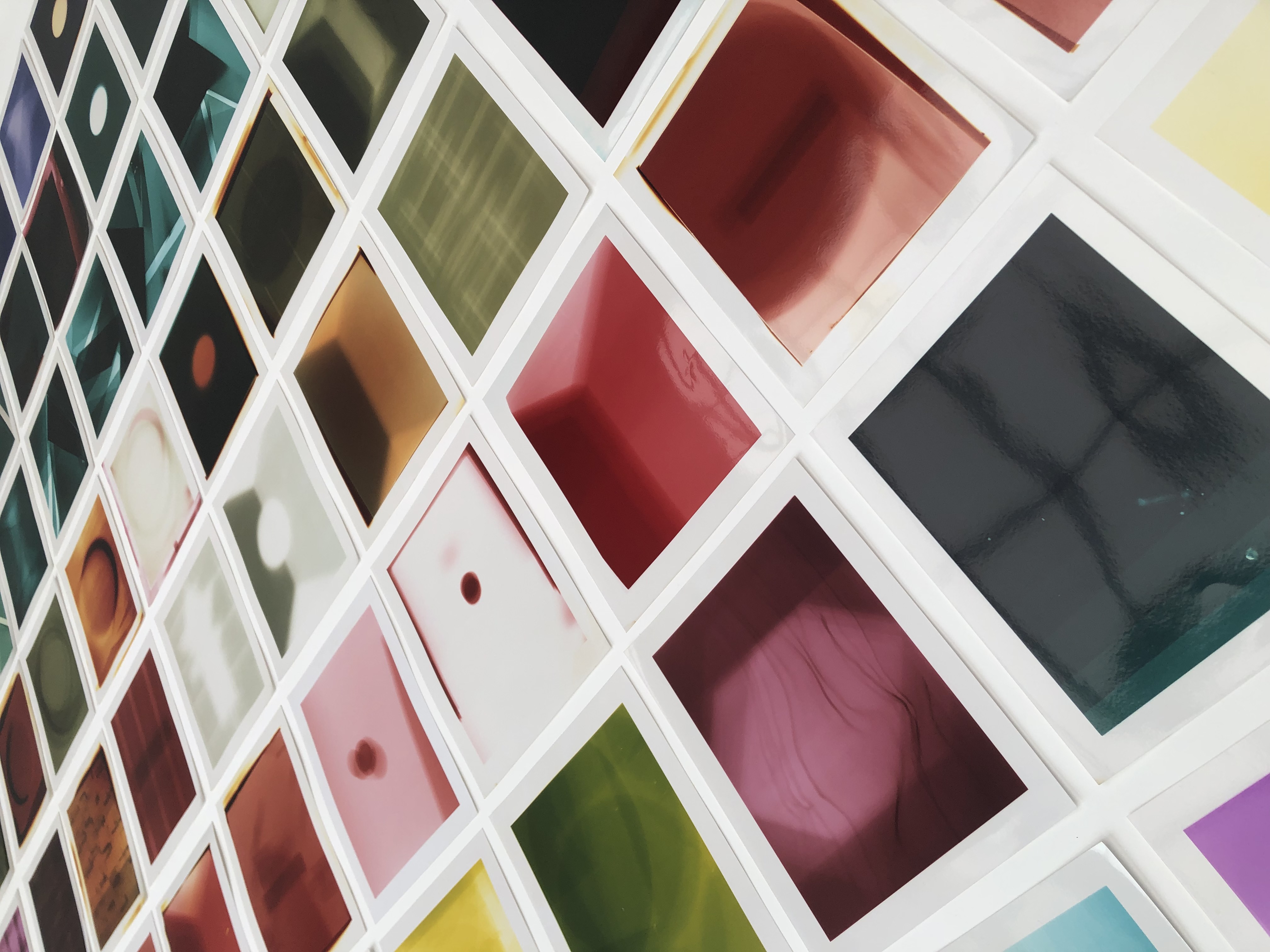 ___________



Hugo is a Paris based photographer and videomaker.

He started his career in 2010, working alongside with Peter Lindbergh for 8 years in photography and video; and with Hedi Slimane in video at Saint Laurent then Celine.

With a desire to create his own photographic language through colour and experimentation, he has setup his own darkroom. Thus he masters the silver process from development to printing in a timeframe that meets the constraints of his clients.

"A photographer who is taking analog photography to a whole new level He experiments a lot in post production. The way he blends analog and digital reminded me of how digital is more and more blending into our own analog lives."

He works on photographic and video projects, film or digital, mainly in the fashion field (editorial and commercial).



Instagram

Twitter