_Hermès at Salon Del Mobile 2022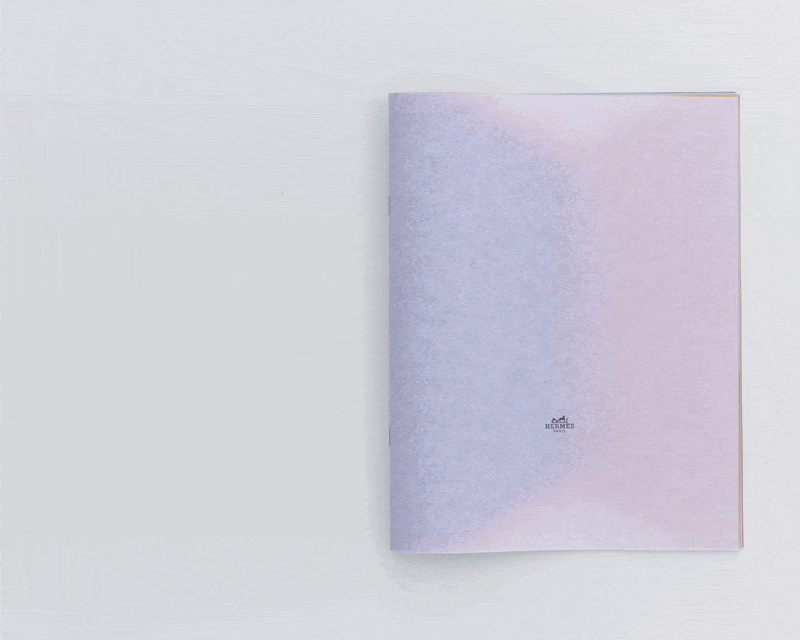 This printed catalogue presents Hermès' new furniture collection at the Salon Del Mobile.

Hugo was tasked with showing not just the products themselves, but to suggest their essence through abstract forms printed on a transparent paper in front of each photo. The idea is to get a glimpse and a feel of the products through abstract associations, and when the page is turned, the product photo alone appears.

In preparation for the shoot, Hugo studied the patterns, materials and colours of the collection. He created 160 luminograms in his darkroom, simplifying those patterns and forms to the most identifiable shapes and curves. Of out 160, 14 luminograms were selected for the shoot.

Please click here to see more.